Salesforce Announces the End of Life (EOL) of Permissions on Profiles.
As part of Spring '26 release Salesforce will EOL permissions on profiles and permissions will be available only on permission sets.
What will remain on a profile
One-to-one relationships—login hours/IP ranges
Defaults—record types, apps
Page layout assignment—The future is App Builder/Dynamic Forms so we will not invest in bringing page layout assignment to permission sets.
What will be available only on permission sets after EOL
User permissions (system and app permissions)
Object permissions (object Create, Read, Update, and Delete [CRUD])
Field permissions (field-level security [FLS])
Tabs
Record types (not defaults)
Apps (not defaults)
Connected app access
Apex classes
Visualforce pages
Custom permissions
You can read more about this announcement here!
Written By…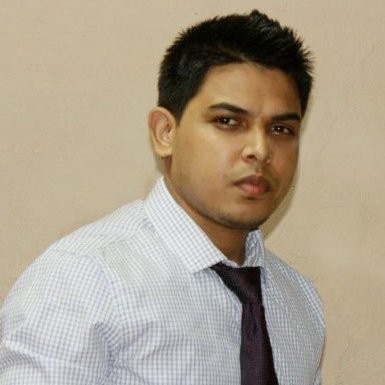 Umesh is a 2x Salesforce & Copado Certified Salesforce Consultant with rich experience in Salesforce Marketing Cloud & Salesforce Administration.
Recommended Articles