Salesforce Days 2022 will be held from June 1 to August 31, 2022. You can register for Salesforce Days 2022 here!
About Salesforce Days 2022
Salesforce Days is an immersive experience designed to empower all types of learners and supports Salesforce partners and those new to the Ecosystem in growing their capacity and capability.
Salesforce Days 2022 will include special regional events, and hundreds of sessions focused on:
Credential Prep: Review specific certification exams offered through Trailhead and Partner Learning Camp, including key learnings and sample questions.
Tech Talks: Learn about the latest product innovations and implementation best practices through bite-sized deep technical sessions.
Build Your Business: Explore opportunities to position the value of Salesforce solutions for your customers, build your business around Salesforce, and grow your credentialed consultants.
Start your Journey: Engage in content that's right for you – whether you are a student, graduate or switching careers.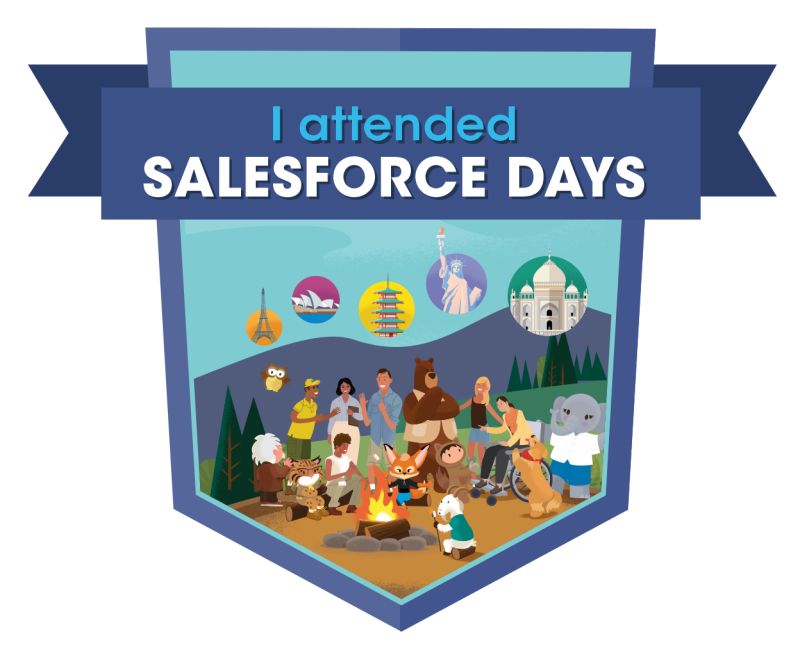 ---
Recommend Articles